(and some more people as well)
Well, That's me .. the 2001 version at least.. as you can see i like guitars :).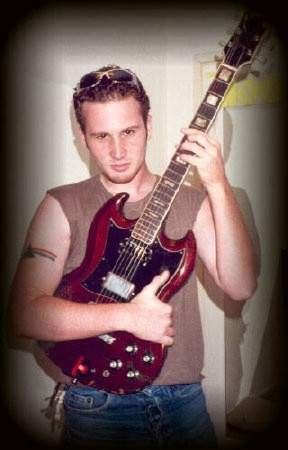 __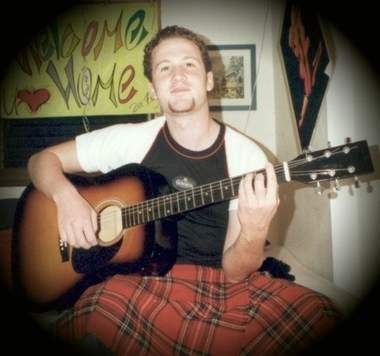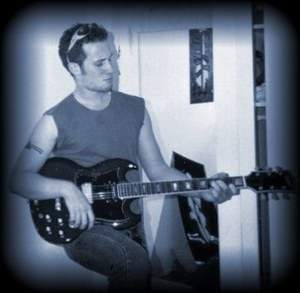 Yey, a kiss from me baby ;)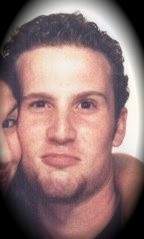 __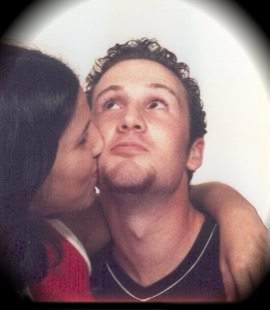 __
The sweet thing you see here is non
other than my baby girl Hadar! (on the Right)
Good enough to eat :)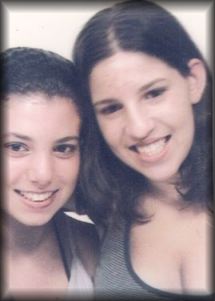 __
Left: Me and Karin (A good friend i met while in the Army)
Right: Me & Adam on the way to the Kinneret, May 2001.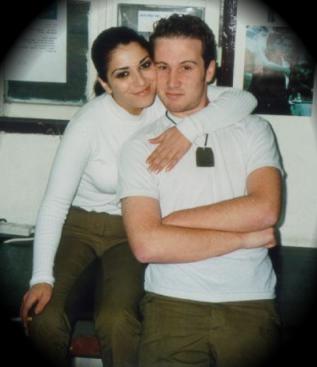 ____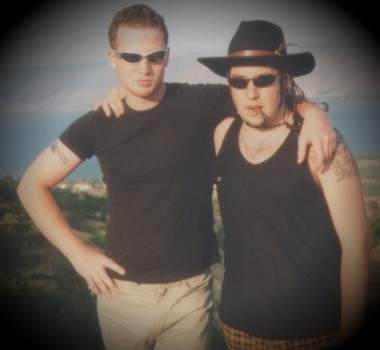 These are pictures of Me and Miri from August 2000 !
____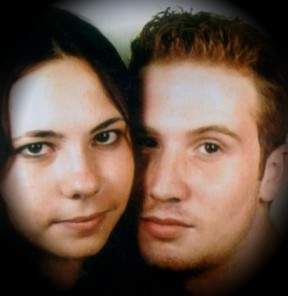 ____
Right: Me playing my current guitar.
Left: Me at the age of 16. ___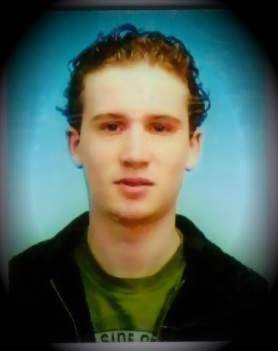 __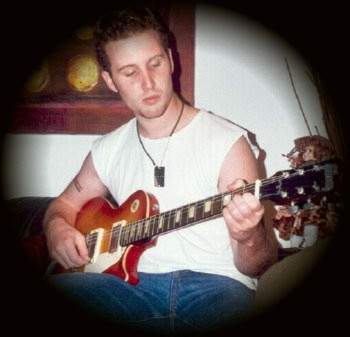 Left: Asaf, Adios & Me, Eilat, March 2001.
Right: Rockin' The Casbah, Jan 2001.
___
___
That's the little Aviv, it was taken when i was maybe 4 or 5 years old, with my mother.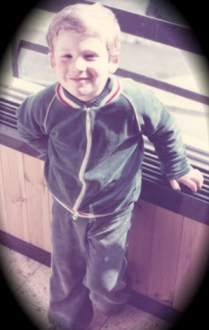 ______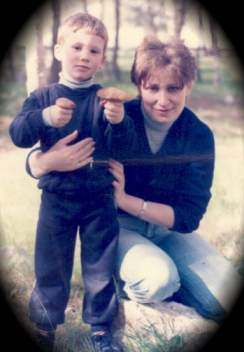 ___


Get back, Get back, Get back to where you once belonged..

---
This page was designed by Aviv Stern - September 2000
All HTML work by Aviv Stern (c)