_



_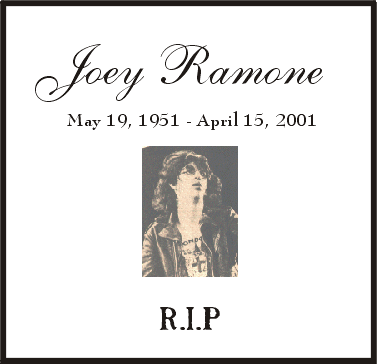 .. Joey Ramone died, but his spirit will live forever and will
always be with us inside the music of the Ramones ..
Aviv
.. joey has paased away, but rock&roll will live forever ..
"life is a gas"(joey ramone).
Adam

A Special Tribute to Joey by his Fans at the CBGB.

Joey Ramones Grave in New-York Hillside Cemetery.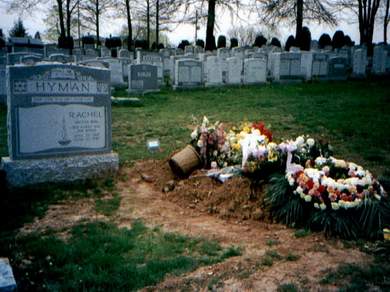 Painting of Joey i was lucky to find while surfing the Web.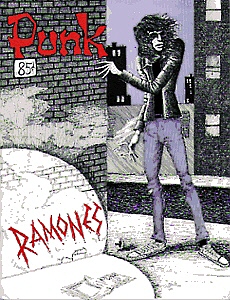 ___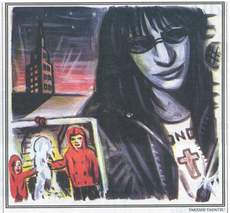 A few pictures of Joey, the way we all Remember him..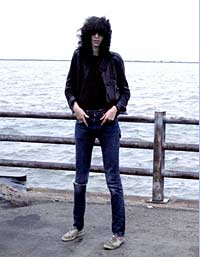 _____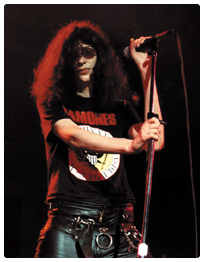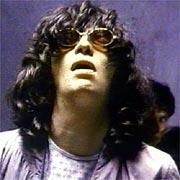 _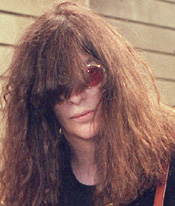 _____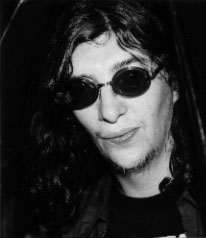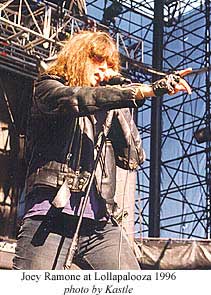 ______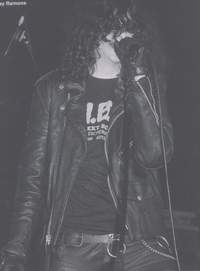 We Love you Joey!


---


Made in Israel
This page was designed by
- (c) October 2000.
All html / graphics work by
(c) October 2000.