Hey Ho! Lets go! (to some Features that is)
_


A Section Dedicated to the Memory of Joey ..


Pictures, Videos & Much Info about the Live Tribute
show to Joey Ramone that was held in Tel-Aviv.


The RAMONES Forum, Talk with other fans on RAMONES issues.


A Complete Overview Look on the RAMONES, All the info you need to know!


Got a Guitar? Wanna Play RAMONES music? Click Here!


Okay, So you dont have a guitar but you wanna sing eh? :) Click Here!

Links to Official/Fan sites, Interviews & other Media Coverage.


If you got a good Midi/Sound Card that is pretty Cute :)
---


Sign my book and win a brand new car!


View my book! Its free of charge :)
_

---
Gabba Gabba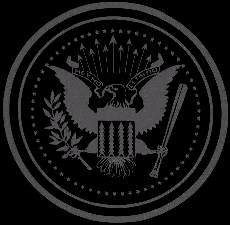 We Accept You

___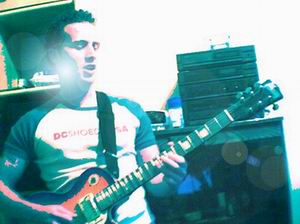 ___
Number of visitors in my Ramones page since october 2000:
---


Made in Israel
This page was designed by
- (c) October 2000.
All html / graphics work by
(c) October 2000.
Thanks: Adam Oslander, Hadar Hasgula, Gil Disatnik, Eyal Peleg, Jari-Pakka Latio, Tripod,
beseen.com, Boards 2 go & Last but not least, you guys, the Ramones fans !!